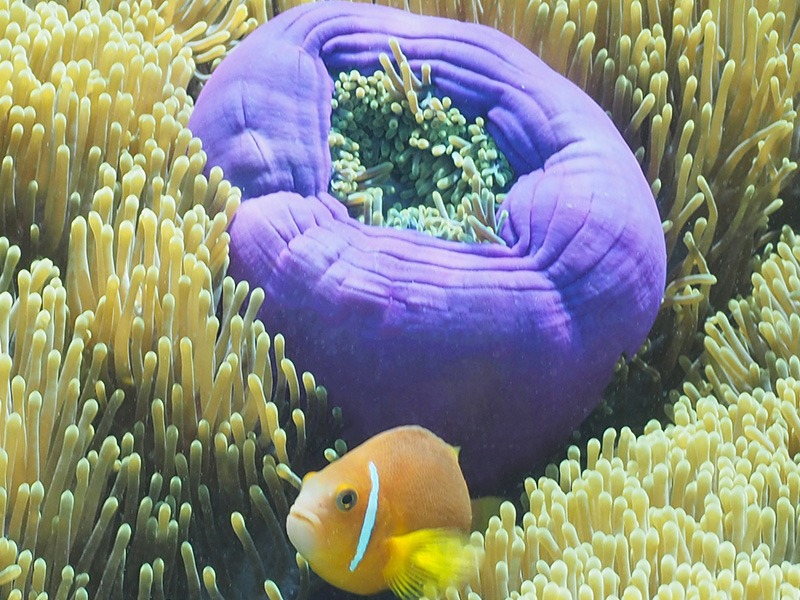 Hondaafushi is one of the finest resorts in the Maldives for diving and the team of multilingual Werner Lau staff are waiting to welcome you.
There is a range of SSI courses for uncertified divers or anyone wanting to further their training, such as the drift specialty course. Another popular highlight is the UV night dive (fluro dive) on the house reef – an incredible way of seeing the remarkable underwater world.
Location & Facilities
This spaciously built dive centre was designed by professionals to meet the special needs of scuba-diving. The more than generous supply of equipment is of the highest and most modern quality and standards.
80 jackets
50 regulators with octopus, pressure gauge and inflator
100 sets of masks, fins and snorkels
50 wetsuits (Shorty 3mm)
50 dive computers
10 underwater torches
2 underwater cameras
10 backpacks for guests with vests
2 Action Pro X 8 cameras
As an extra special experience, we offer trips with 3 underwater scooters, giving you the opportunity to dive in a new dimension.