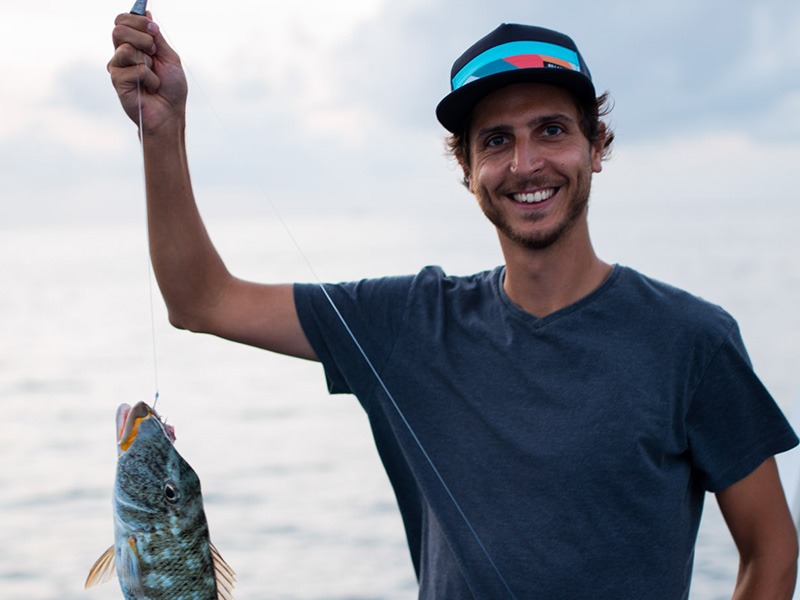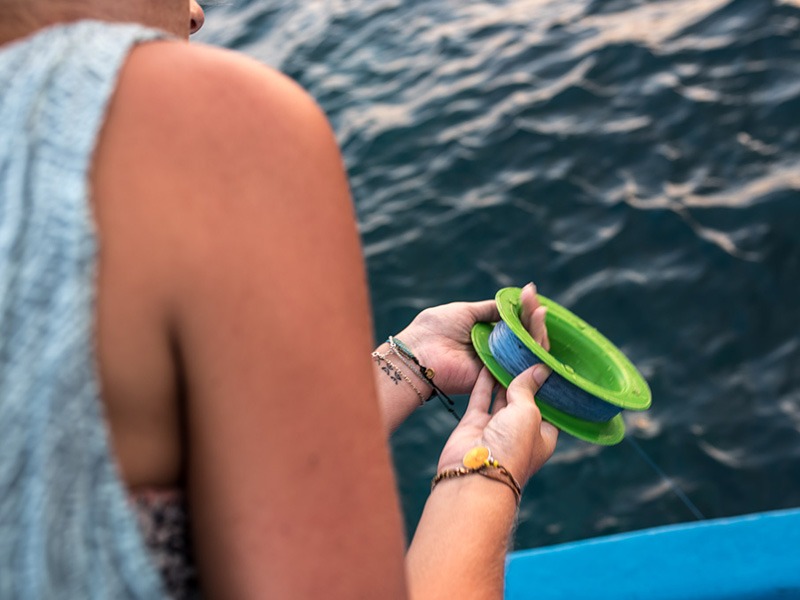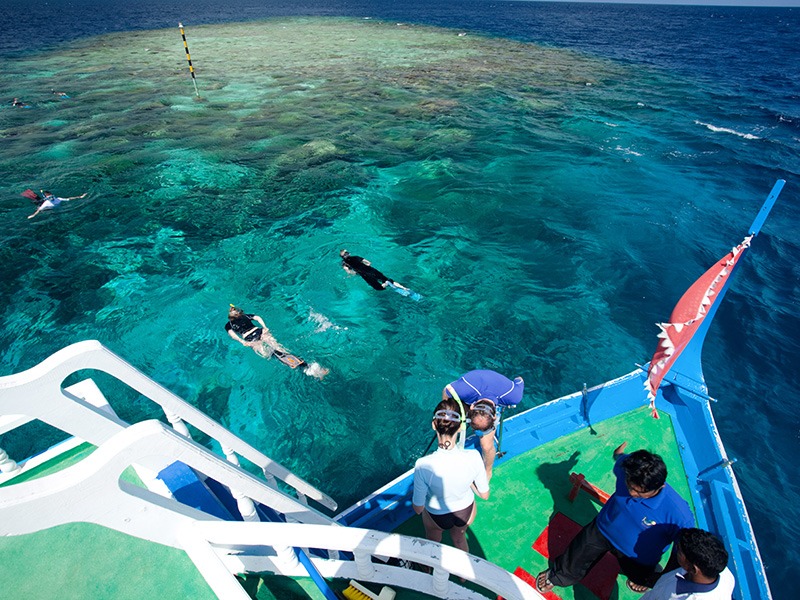 Join our excursions for some excitement or to discover the Maldives and the traditional way of life of its inhabitants.
Available excursions include sunset and morning fishing, deep sea fishing, island-hopping, dolphin-watching, snorkeling and special honeymoon excursions.
Island Hopping
Island hopping – see traditional Maldivian houses, with many made of local vegetation and thatch, or coral stones. You will also see the mosque where the Muslim people pray five times a day, visit the local island school and see the many beautiful children. The beauty, culture and way of life on a small island will be explained by your Guest Relations Officer as you make your way through the village.
Snorkeling
Snorkeling is the practice of swimming on or through a body of water while equipped with a diving mask, a shaped breathing tube called a snorkel, and usually swim-fins.
The best snorkeling area is a nice, extensive, house reef where visibility is usually good.
Big Game Fishing
Heart pumping challenges on the open sea. The glint of sun and the tang of salt. A surge of adrenaline as a huge fin breaks the surface. A marlin: toe-to-toe with the admiral of the ocean. The ultimate fishing experience. Land the catch of a lifetime.
Night Fishing
Enjoy the traditional Maldivian "hand – reel bottom fishing", with our experienced Dhoni crew. You can catch Red Snapper, Barracuda, Groupers, all are fantastic for eating. The dhoni crew will search for the best place to fish and assists you with bait and reeling in the big ones. When you catch your own fish, the Chef will prepare it for you the following day for lunch or dinner in the Main Restaurant. Fishing is known to be relaxing, but add to this the serenity of being on the blue ocean and the song that it sings to you will make this trip a lasting memory.
All our excursions are subject to weather and minimum number of participants. In case of cancellation for either of these reasons, guests will be contacted in the villa by phone or message the evening prior. All participants who book excursions over the phone will be required to sign on our sign-up sheets latest the evening prior. All activities and excursions may require a waiting time prior to departure. Do be on time at the mentioned meeting place.